Times are lean and I need to sell things to make my mortgage.
2015 Scrambler Icon - $8,000
~2,000 miles
I've got over $13k into this bike with various upgrades (it was going to be my "forever" bike which, turns out, didn't last as forever as I'd hoped):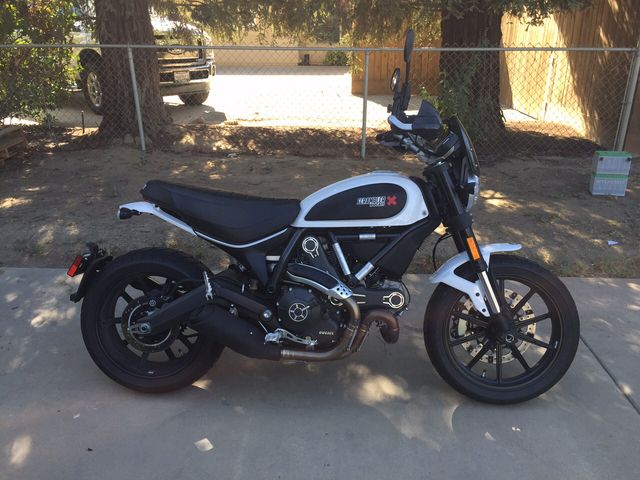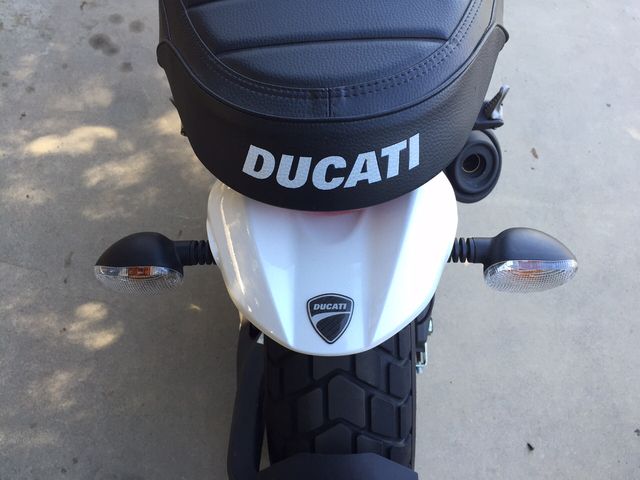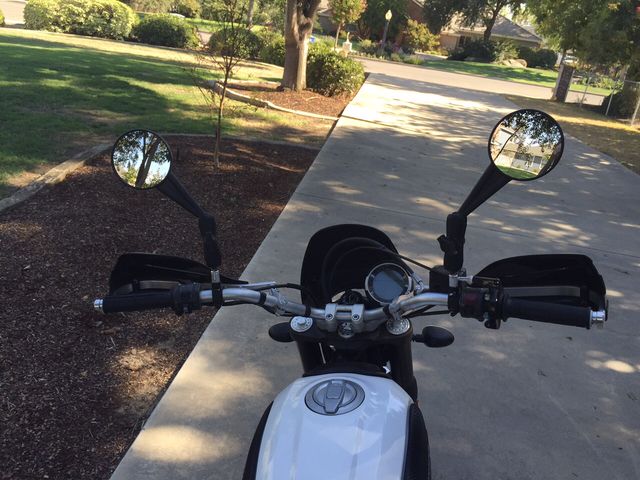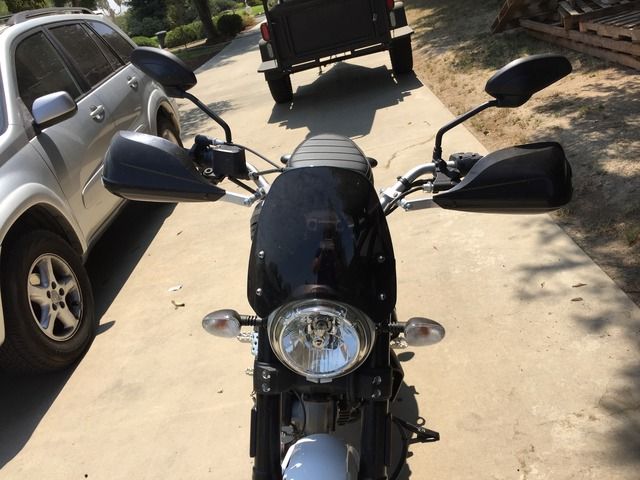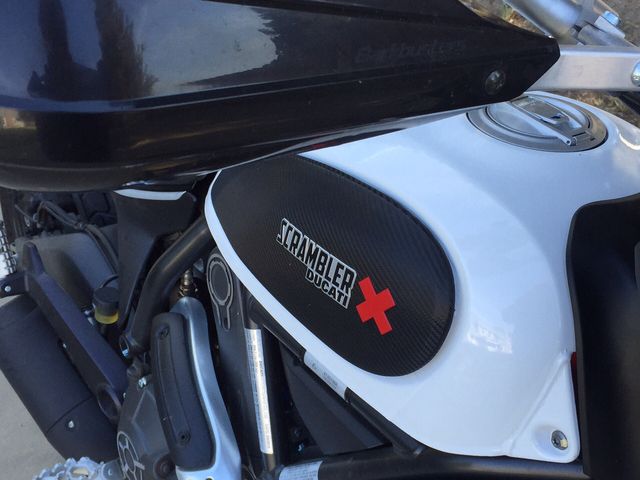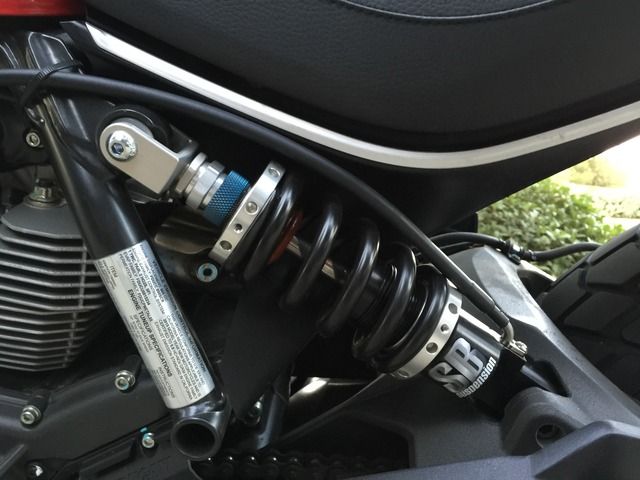 - new Ducati Comfort seat
- white vinyl wrap done professionally by Aguirre Printing in Visalia
- Scrambler pegs
- side panels wrapped in carbon fiber vinyl
- added the Urban Enduro (Scrambler) badges to the side panels
- custom Ducati stickers on front and rear
- Ducati Scrambler bezel around the speedo
- brand new rear JRi shock from SB Suspension set up for a 250lbs rider
- Barkbuster Storm hand guards
- Dart windshield in Midnight Black
- DoubleTake Enduro mirrors
- (still have all the original parts, including Icon seat, mirrors, and pegs, if you want them)
This is about a kitted out as one needs to take the Scrambler to make it a fantastic street and canyon-carving vehicle. I have the pink slip so no need to worry about banks and financing. I have about $14,000 give or take into this motorcycle, give or take, and am firm about my $8,000 asking price.
Email me for more pictures if interested, or to schedule a time to view it. Test rides only with Class M license and cash in hand.