Check
this post
.
When first tried the Icon... i hated the handlebar.
Same happens with Urban Enduro as supposedly it is even higher. Or at least Ducat refers it as "off-road handlebar with crossbar". ( besides after some photoshop measures it looks that difference to Icon/Classic is only the crossbar)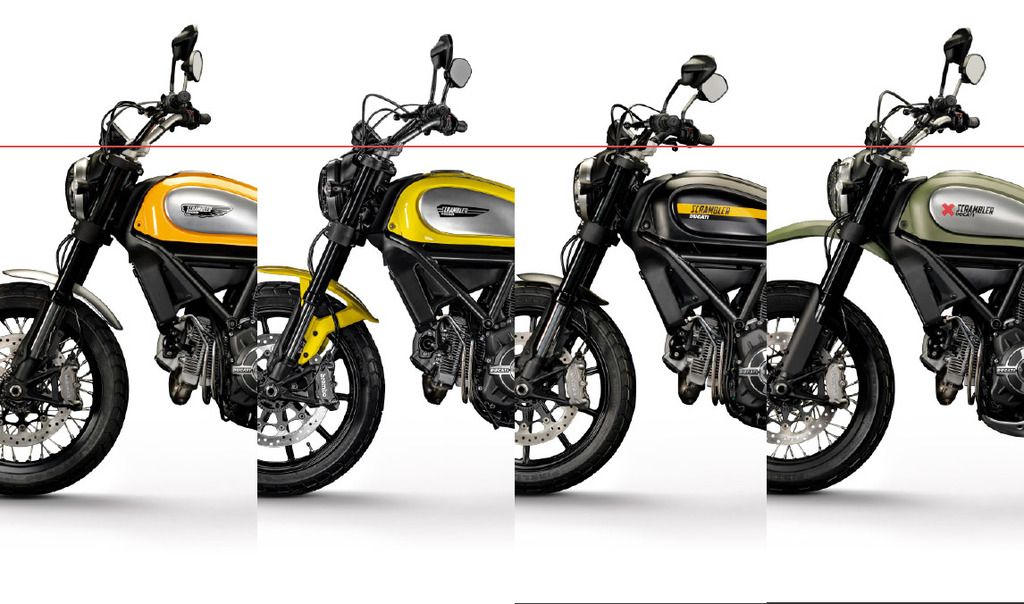 Not really sure about "grip portion not being so parallel to chest" thing... however the full throttle handlebar is proving to be a good choice on my UE.