May 2016:
Bought the bike new. Only mods at the time were Evotech crash and paddock bobbins. Shortly after at first service, removed evap cannister.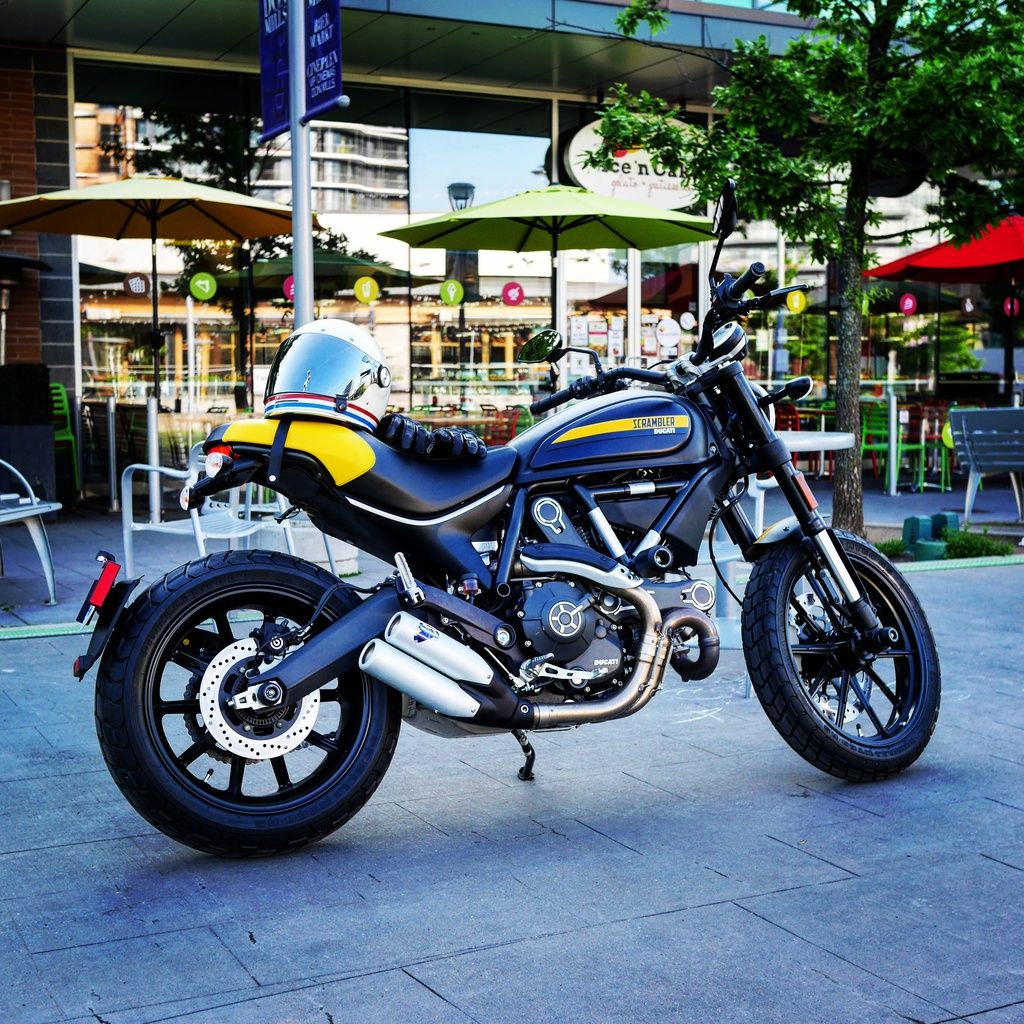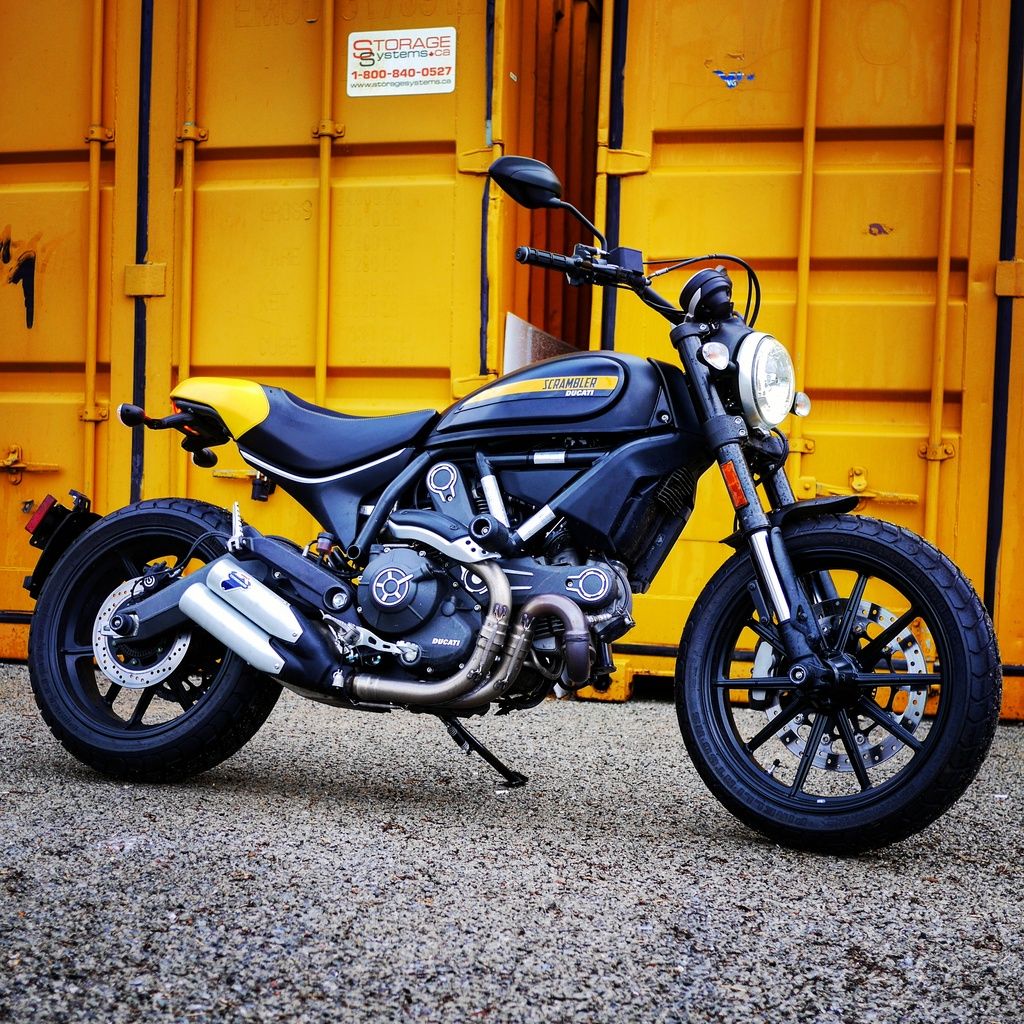 April 2017:
Anxious for Spring, got bored and did some retail therapy. Added: Termignoni Race Slip-on, Ohlin's DU505 rear shock, billet brake fluid reservoir cover, touring/off-road footpegs, instrument gauge covers and headlight trim. Removed US spec indicator spacers. Wrenched it all myself (except ECU upmap and side stand recall), learned a lot, mostly from this forum. Thanks guys!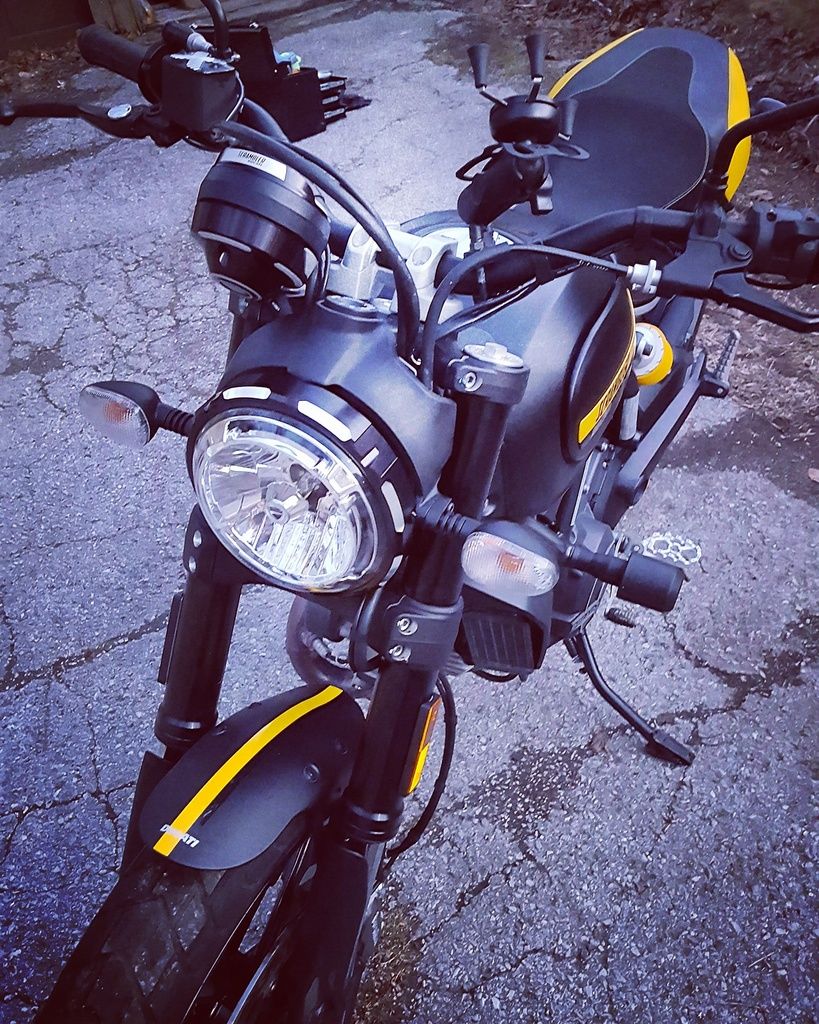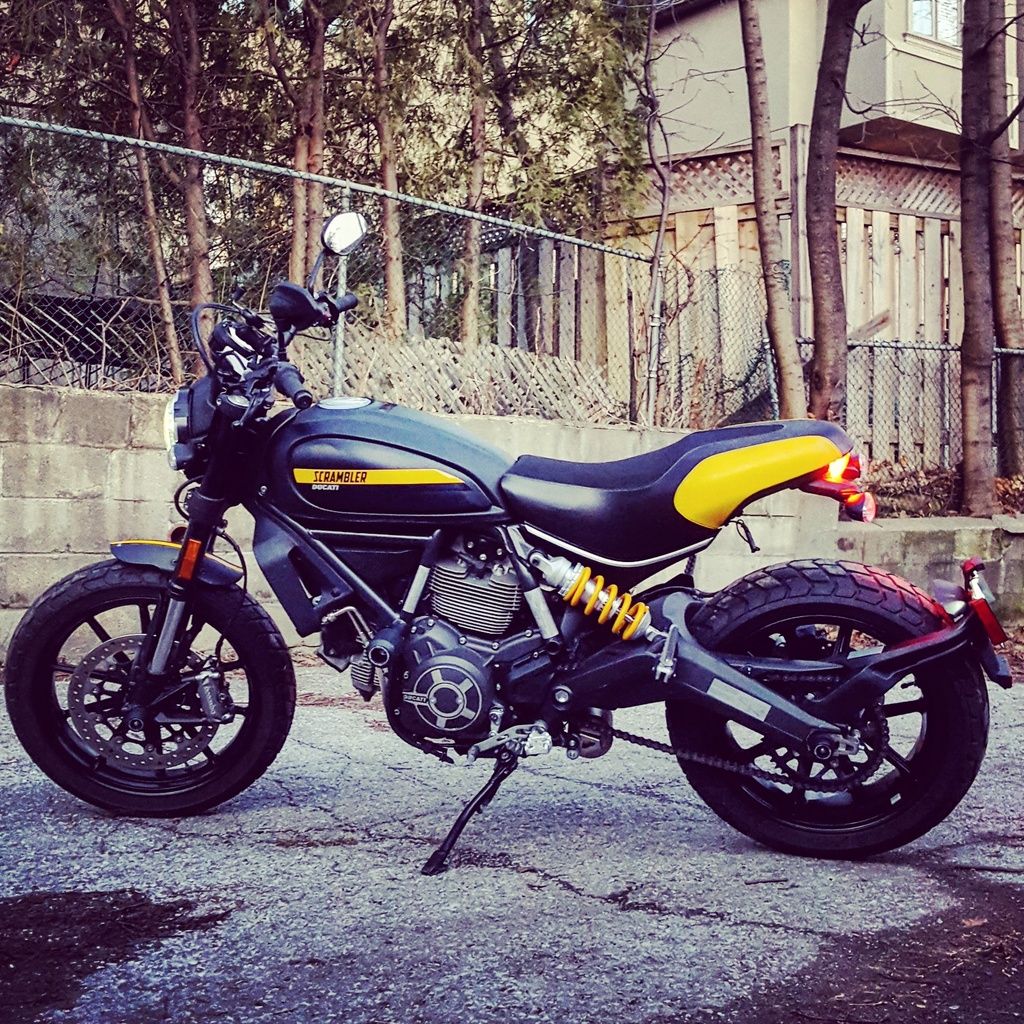 Any feedback welcome. Thanks for looking.