I was told that the port was an oil pressure take off for earlier models.
On some other Ducati, an oil pressure sensor is connected here.
Exactly!
That's where oil pressure sensor is placed in most models that share same engine base.
Even Sixty2 sensor is there.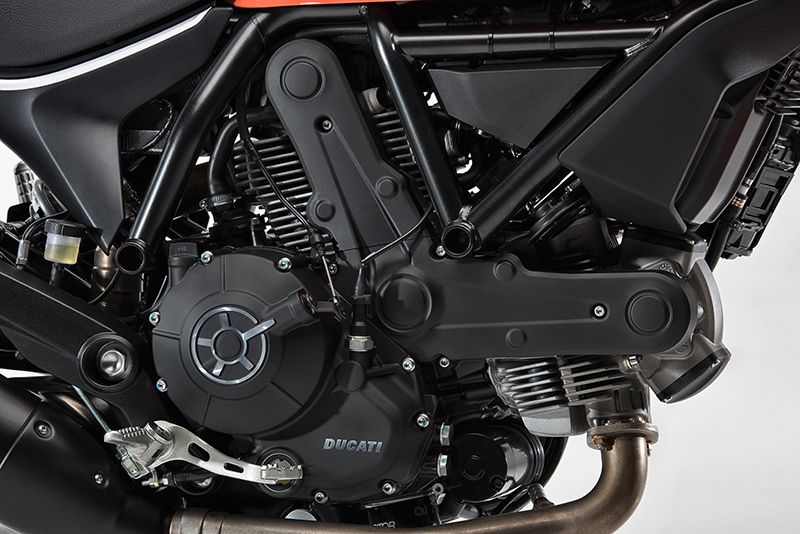 However, in Scrambler 802cc for some reason Ducati decided to fit it on oil cooler lines.